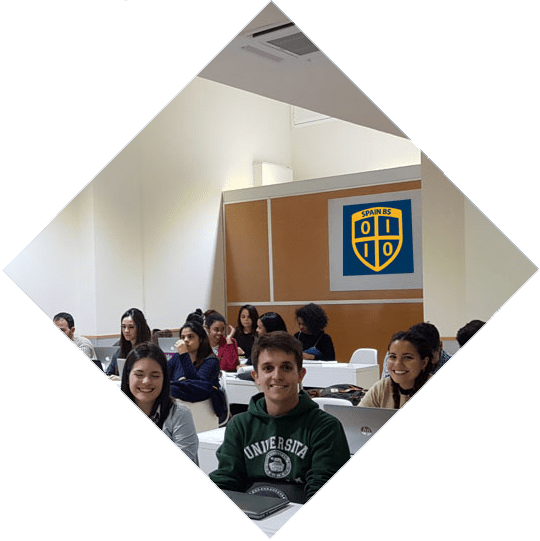 DIRIGIDO A
PROFESIONALES
HAZTE EXPERTO,
HAZTE DIGITAL
Tienes el reto de
liderar departamentos o compañías
en pleno cambio hacia lo digital.
Precio
1.850 € - Presencial. 850 € - Online.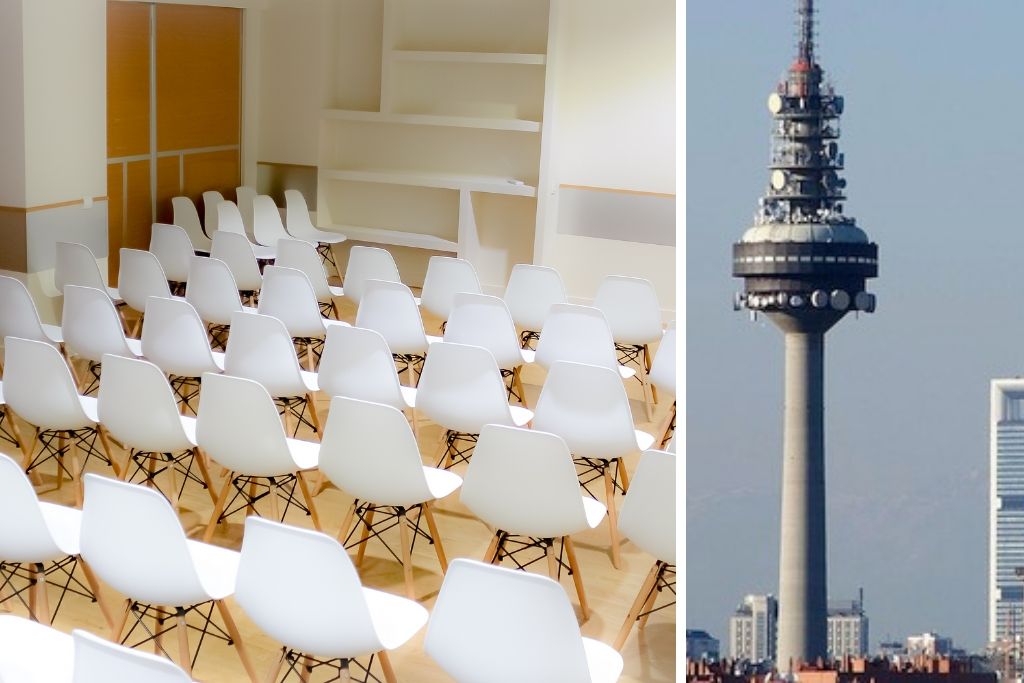 Madrid
2ª edición
Del 1 al 20 de julio, en nuestro campus de la calle Antonio Toledano, nº 7, Madrid.
105 horas presenciales con los mejores profesionales
EXPERTOS
EXPERTOS DE LAS EMPRESAS MÁS ACTIVAS DEL MUNDO EN MARKETING Y COMUNICACIÓN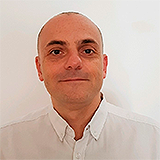 ADOLFO HERNÁNDEZ ESTRADA
Director del grupo de Investigación UCM "MECOCISO"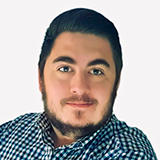 ALEJANDRO ALEMANY
Global Head of Data, Analytics & AI at Barceló Hotel Group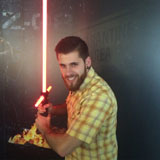 ÁLVARO CARMONA
Investigación Digital e Insights en Sony Music Spain
ÁLVARO SÁEZ
Data & Analytics Consultant en BMind Sales Maker Company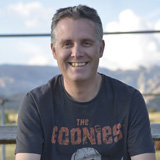 ÁLVARO VARONA
UX Manager Corporativo en Grupo SM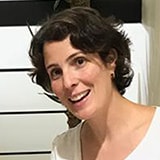 ANA GENTIL
Analista en PeRTICA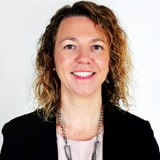 ANABEL CONESA
Directora RRHH en Spain Business School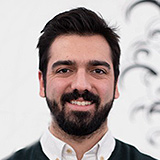 ANDRÉS MENCHERO
Head of Customer Marketing Platforms en BMIND y Director del Máster de Analítica Web y Big Data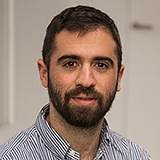 ARIE HASSAN
Senior Data Analyst at Cabify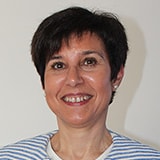 BEGOÑA SÁNCHEZ BARRADO
Marketing Manager en Grupo Control Publicidad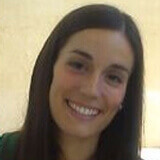 BLANCA HERREROS DE TEJADA
Creative & Art director at J. Walter Thompson Worldwide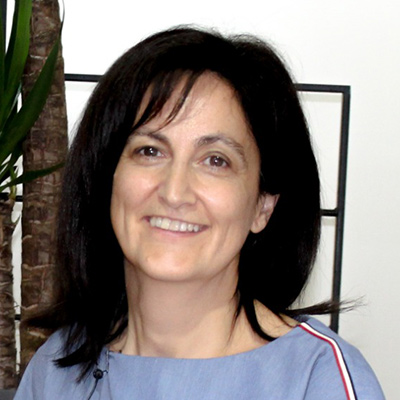 CONCHA BLÁZQUEZ
Directora de Operaciones en PRISA Brand Solutions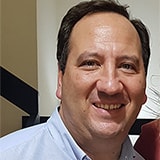 DIEGO JOSÉ SANABRIA
Director de Desarrollo de Negocio en Dentsu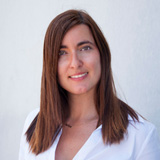 EUNICE HIDALGO
Directora de Cuentas y Servicio al cliente en Lean Factor (Co-founder en SEMminer)
FRANCISCO GARCÍA BRAVO
Head of Digital & Ecommerce at Lékué – Lecturer
IRENE RODRÍGUEZ
Directora Fundación Atlético de Madrid en Atlético de Madrid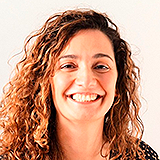 JENIFFER DÍAZ
Ecommerce Manager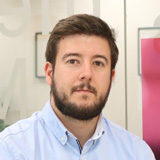 JORGE BAEZA
Data & Analytics Consultant en BMIND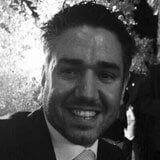 JOSÉ LUIS BLANCO
Director de operaciones y Fundador de OPEN IT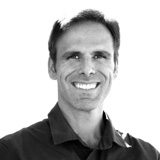 JUAN DAVID MATEOS
Product manager, experto en tecnología y analítica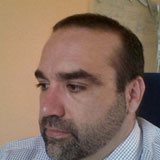 JUAN FRANCISCO DORADO
Analytic Business Manager Socio Director en PeRTIKA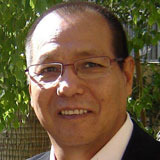 JUAN LUIS PEÑALOZA
Profesor del Departamento de Estadística e Investigación Operativa II (Métodos de Decisión) UCM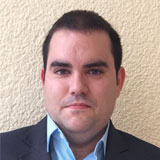 LUIS MIGUEL LARRIBA
Abogado fiscalista en Garrido Abogados y emprendedor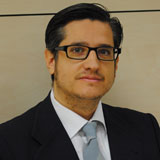 M. ÁNGEL BLANCO CEDRÚN
CEO-Fundador de OPEN IT y de Spain Business School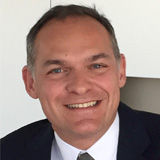 MANUEL RODRÍGUEZ ASEIJAS
Consejero Overlap Consultores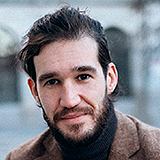 MANUEL VICARIO
Global Digital Analytics Manager en Knauf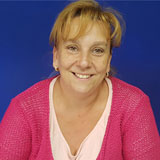 MARÍA ORIZA
Comunicación en Spain Business School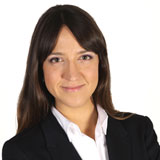 MARTA PANERA
International PR & Communication Director /// Head of Trade Marketing Spain at Showroomprive.com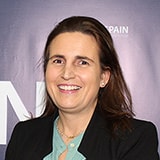 MENCÍA DE GARCILLÁN
Directora de Marketing en Laboratorios Esseka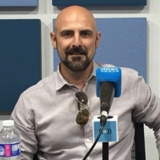 MIGUEL ÁNGEL RIESGO
Sales Director enfocado en el crecimiento de negocios online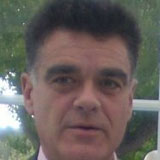 MIGUEL HOUGHTON
Profesor universitario Syracuse, UCM y UC3M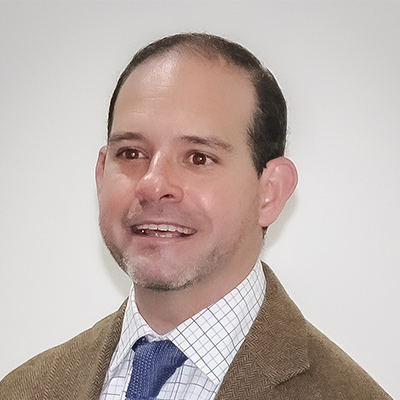 MIGUEL MANGAS
Country Manager Spain at Car Affinity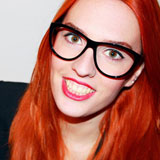 MYRIAM APÚNTATE
Management & Branded Content en DobleMalta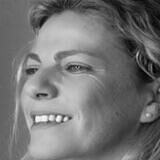 NATALIA SÁNCHEZ MIRA
Experta en RRHH para la formación, selección y gestión del talento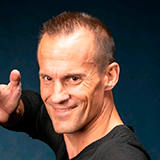 NICOLÁS MARTÍNEZ
Consejero Delegado Grupo Paceni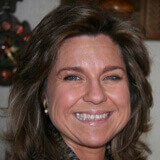 NURIA ORIOL
Directora en Openmind Consultants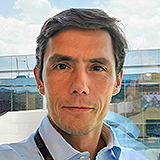 PEDRO GARICANO
Head of Digital Sales en Orange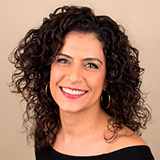 PRESENTACIÓN CARPE
Fundadora de Semymas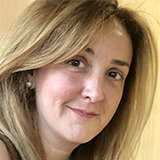 RUTH ELÍAS
Socia Consultora en Human Resources Spain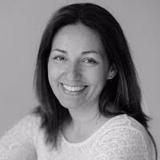 SILVIA LÓPEZ ARMAS
Marketing, Advertising & Communication Online/Offline Consultant en Silvia López Armas

Anterior

Siguiente
EDICIONES ANTERIORES
Hace un año, atendiendo a la demanda de nuestros alumnos, diseñamos el primero de los cursos, especializado en Internet y en todas sus áreas, ya que muchos de ellos necesitaban una inmersión corta e intensa, pero fructífera. Ese primer año la experiencia fue extraordinaria, tanto para nosotros como para los alumnos.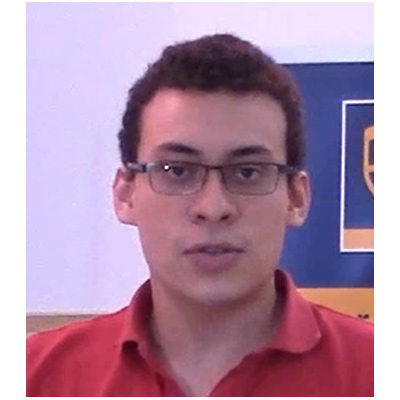 André Emmanuel Trujillo Rodríguez
Pude comparar esta escuela con la que estuve anteriormente y vi que bastante bien. Los profesores son bastante buenos, los compañeros excelentes, sobre todo la mezcla de personas de diferentes países. La verdad es que he aprovechado mucho el curso intensivo. Me sorprendió que cada clase es una masterclass y se aprende mucho. Mis planes con este programa es pasar de la ingeniería al lado del negocio digital. Tengo mis ideas de emprendimiento y con esta formación en digital business quiero desarrollar mi proyecto.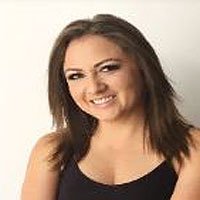 Anabel Marcela Tinajero Tamayo
Este curso me dio muchas armas para pode desenvolverme en mi aspecto profesional en Ecuador. Les felicito por tener este programa que fue de muchísima ayuda para mi. Se lo agradezco.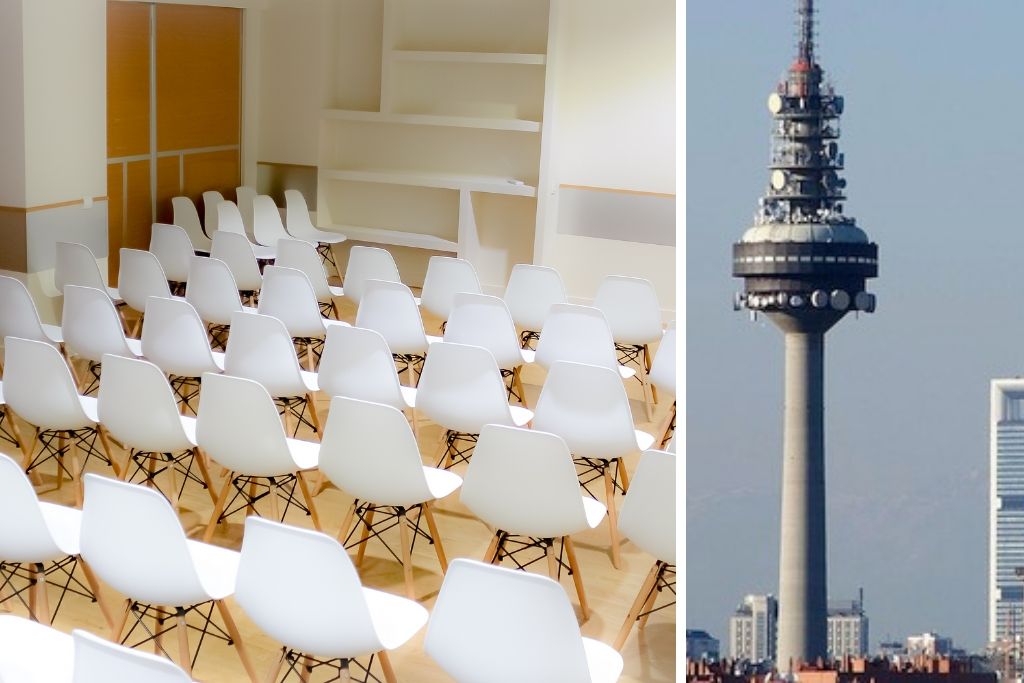 Metodología 100% presencial y eminentemente práctica o en Streaming.
45 sesiones de trabajo de lunes a viernes de 14:30 a 20:30h, y el sábado de 9:30 a 14:30h.
Utilizamos cookies propias y de terceros para mejorar la experiencia. Si continúas navegando aceptas su uso.
Política de Cookies
.